Now is the Time to Refinance.
With mortgage rates still near all-time lows, homeowners are refinancing their homes to secure long-term savings.
Whether you're looking to reduce your interest rate, lower monthly payment or term, or use your home's equity, refinancing may save you thousands of dollars over the life of your loan.
Not ready to apply, but want to learn more?
Get Started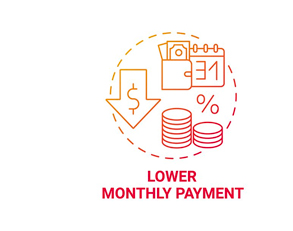 Ready To Refinance
Arc Home is here to help you every step of the way.